Our Team

Dr. Bita A. Ellis D.D.S.

I honestly feel that becoming a dentist has been one of the greatest opportunities of my life.  I have had the privilege to meet and become friends with so many of my wonderful patients.   Being able to help my patients achieve the smiles of their dreams, all while helping them maintain optimal oral health has been a truly rewarding experience.
Before becoming a dentist, I attended George Mason University for my undergraduate education, earning a Bachelor of Science in Biology.  I continued on to Virginia Commonwealth University's Medical College of Virginia, graduating with a Doctorate of Dental Surgery degree.  Finally in order to provide my patients with the absolute best in dental care I elected to attended the University of Missouri at Kansas City, where I earned an Advanced Degree in General and Cosmetic Dentistry.
As a dentist, I am dedicated to attending continuing education classes to help myself remain at the forefront of modern dentistry.  I am currently working on perfecting techniques like laser dentistry, same day CERAC crowns and high end cosmetic dentistry; just a few of the new options we are making available to our patients.  In the end though, providing top notch dental care customized to fit individual patient's needs in a serene, gentle, and relaxing manner is my top priority.
I have lived in Northern Virginia since 1990 and am proud to have the chance to serve the community that has been my home for so very long.  My wonderful husband, Michael, and I have two beautiful children, Kaitlyn and Austin, who I can't spend enough time with.  When I can find some free time I enjoy exercising, dance lessons, and playing the piano; all of which the kids join-in the fun!  I also enjoy cooking, art, and traveling.
I look forward to working with you in the future and hope to see you soon.
Dr. Raymund V. Favis D.D.S.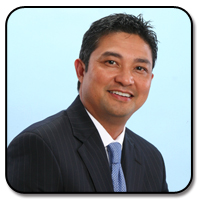 With about 20 years of dental experience in private practice, I have experience in digital radiographs, dental Biolase lasers and CAD/CAM technology. It has been truly exciting for me to treat patients over the years with the latest advancements in dental treatment.
I attended Virginia Commonwealth University with a Bachelor of Science in Biology, minor in Chemistry, and Doctor of Dental Surgery Degree. Also, I am currently a member of the American Dental Association, Virginia Dental Society and Northern Virginia Dental Society. Currently, with the Northern Virginia Dental Society I serve on the Executive Board Committee as a delegate and program chair. As a program chair I lead the continuing education lectures for our society.
I enjoy spending as much time possible with my wife, Lisa and our two children, Jack and Ellie. We actively participate in our community swim team, golfing, skiing and camping. I have grown up in the metropolitan area of D.C., Maryland and Virginia over the past 40 years and I am excited to be working where I grew up.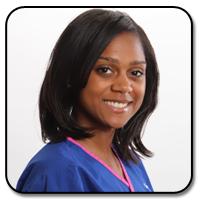 Kesha has been a Dental Assistant for the office since 2006. Kesha is currently attending NVCC, where she is working towards a degree in Dental Hygiene. She enjoys spending time with her husband and two sons, Mekhi and Santana. Kesha also enjoys being outdoors, shopping and watching her favorite football team, The Dallas Cowboys!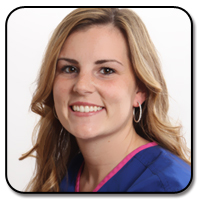 Marissa started with Favis Dental in 2011 as a Dental Assistant. She recently moved to the front, where she became the office receptionist. Marissa can answer most of your insurance, accounting and practice information. She enjoys reading, the beach, and spending her free time with family and her daughter, Ariana. Marissa also cheers on the Dallas Cowboys!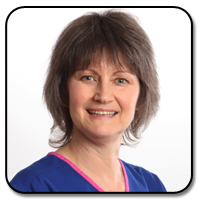 Hygienist, Susan King, has been with Dr. Favis since 2006. She has been a dental hygienist since 1984. Susan is married with one son, Christopher, and enjoys spending time with her friends and family. She also enjoys NASCAR! Susan is here to provide patients with information and knowledge to assist in assuring patients to their optimum oral health.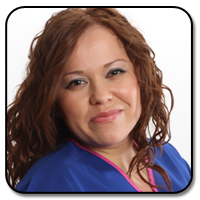 Bianca joined Favis Dental in 2014, as a Dental Assistant. She was born and raised in El Salvador, and came to the USA at the age of 11. She is fluent in Spanish and English. Bianca started her interest in the dental field in 2011, and got certified as a Dental Assistant in 2012. She plans to expand her dental knowledge and one day become a Dental Hygienist. Bianca enjoys spending time with her husband, family and friends. She is passionate about everything she does and very determined to keep up with an active lifestyle.
On behalf of our wonderful team, we welcome everyone to our outstanding office!